Our
Customers
Opt It works with clients of all various shapes and sizes. Take a look below at some of our very satisfied clients.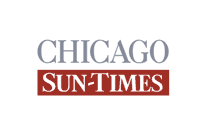 "Sun-Times Media has been depending heavily on the team at Opt-It to assist with our mobile efforts for more than 4 years. Their excellent customer service and and project consulting has touched all facets of our organization from Editorial, Marketing & Sales as well as Technology. Unlike many of vendors in a high growth market, Opt-it does not suffer from frequent outages or clumsy business decisions. They make great partners because they take collaboration with their clients seriously. Our positive experiences over the years have lead to more and more operating units successfully tapping into the power of mobile communications, for our clients and our own business needs."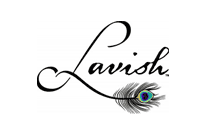 "Our mobile messaging platform has become an integral part of our business concerning targeted marketing initiatives amongst our loyal subscribers. We have watched our niche market segment grow as direct result of this industry and the tangible benefits it provides our business. A couple years ago we didn't have an option to effectively reach our clients via mobile communication technologies, and now the solution is right at our fingertips."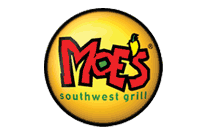 "The goal of this campaign was to build our mobile database, engage our guests with the user-friendly mobile medium and drive trial of a limited time offer. I believe we were successful, and Opt It helped make execution and tracking simple."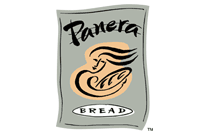 "Panera Bread in Chicagoland used Opt-It as a way to communicate with our customers via text message for the first time. The user interface was easy to guide through and their team were readily available to answer any and all questions."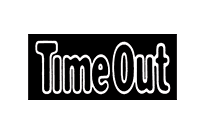 "I have had the pleasure of bringing OptIt into two different organizations over the last 5 years and have never regretted one minute of it. They have shown a high degree of professionalism, understanding of the SMS/Text messaging space, their professional services are top notch and they have brought great value to both organizations I have worked with."
These clients have benefited from partnering with Opt It to provide a solution for their text message marketing needs. It is time for you to take that first step and learn what Opt It Mobile can do for you by signing up for a FREE 30 day trial.

See how easy it is to send a text message using Opt It Mobile